God Is a Mathematician
I love Math because God is there.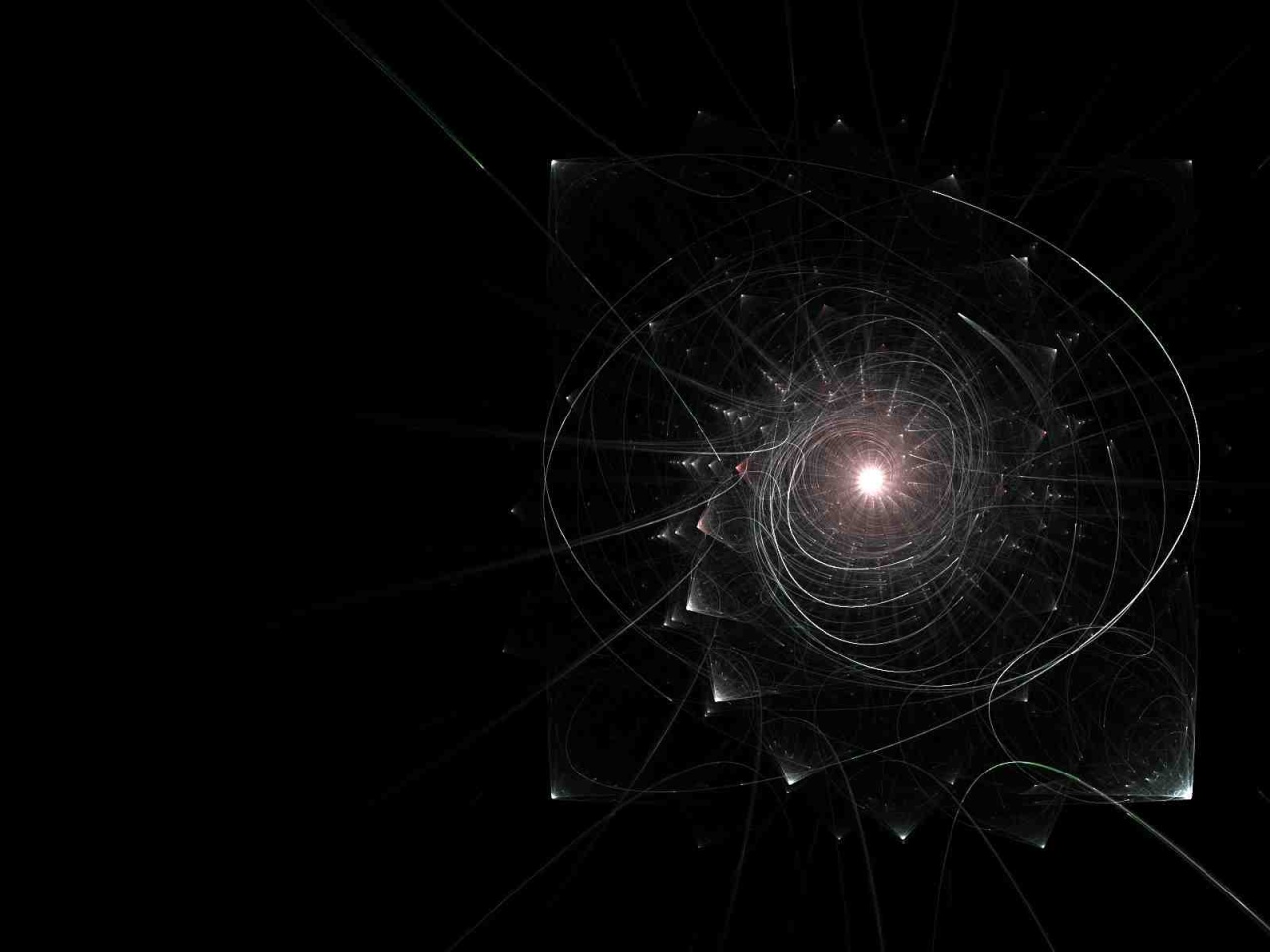 Coincidentally, that's why I love music.
I think Mathematicians may well be the theologians of the 21st Century.  Whereas music is the way the average person can find those same places.
Give me Math to help me know the mind of God and music to help me connect with God.
If you want to understand God, learn more Math.
If you want to save your soul – turn to Music.